We are insolvency specialists, making us your best option when you need a way through turbulent times
Working with BWA Insolvency
At BWA, our most important work is helping businesses avoid insolvency and steering them toward recovery.
For this reason, we are experts in Voluntary Administration, having successfully steered businesses out of trouble where other insolvency experts have said the only option is to liquidate. We work closely with our appointees to ensure all options have been considered and view liquidation as the last option in insolvent circumstances.
If closure must happen, we aim to make the process as painless as possible – financially, legally and emotionally – for the creditors and the company. We appreciate that situations are often complex and will work towards swift resolutions, using our knowledge of the complex nature of insolvency law to provide the best options for all parties involved.
As an appointee, we aim to alleviate your fears and allow you to move forward without the burden of the past weighing you down. Our services include voluntary administration, company restructuring, liquidation and receivership.
BWA Insolvency was established in 1993 with a clear objective to provide expert guidance to businesses in times of crisis. Our driving force is the belief that our services can guide another New Zealand business on the path to recovery and viability.
With a unique combination of business acumen and legal expertise, the BWA team has earned a reputation as a trusted provider of insolvency services with a deep knowledge of insolvency and VA law.
We also understand that sometimes business closure is necessary. During this challenging process, we work to make it as painless as possible for everyone.
In 2022, Bryan Williams became a Fellow of INSOL, further cementing BWA Insolvency's reputation as a leader in the industry. This accreditation allows BWA to provide advice to directors of New Zealand businesses on overseas interests, as well as provide guidance on how they may be impacted by offshore insolvency situations.
We are committed to serving our clients with the highest level of expertise and professionalism. We strive to provide the best possible solutions to help businesses overcome financial challenges.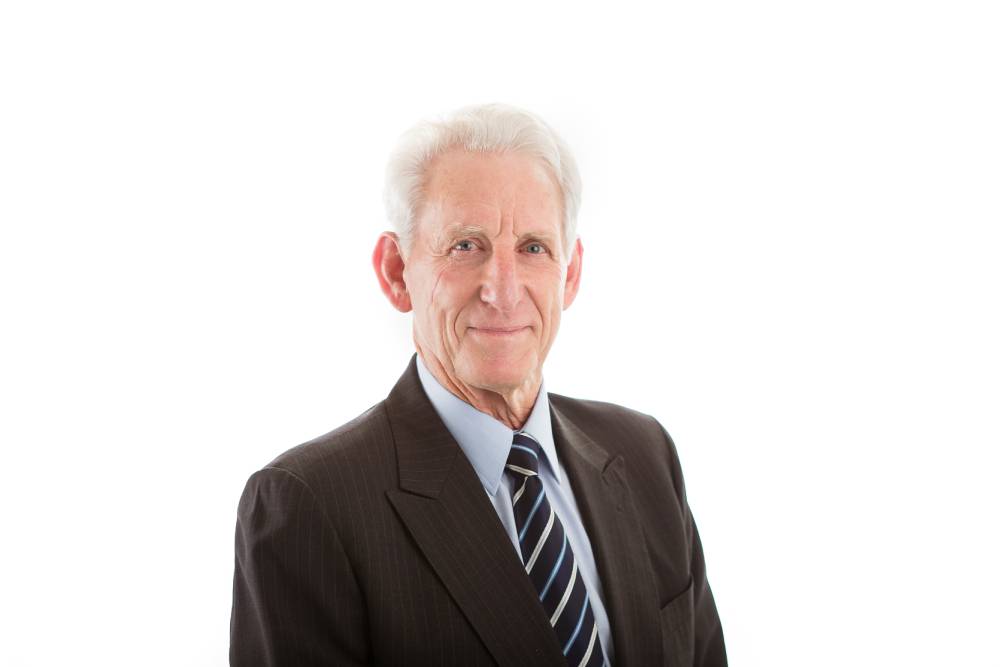 BRYAN WILLIAMS
Principal M.B.A. MComLaw
Bryan started BWA over 20 years ago. Armed with his own experience in running businesses and his academic legal know-how, Bryan identified a real need to assist businesses in times of crisis. If your business needs help, you need Bryan in your corner. He knows the law, and he can use it to help untangle even the most complex of insolvency matters. Bryan has a Masters in Commercial Law, an MBA and a Diploma in Business. In his spare time, Bryan is a sensei at his local karate club.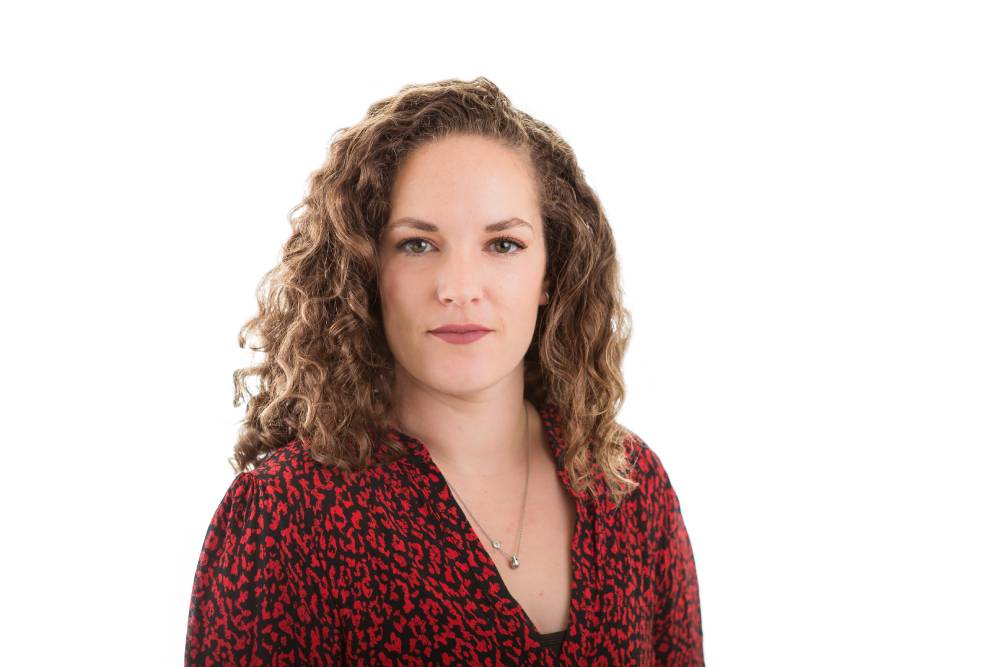 PIP HALTON
Insolvency Manager
Pip studied at Massey University and has an Honours Degree in Design (Majoring in Industrial Design). She worked as a product development engineer for over 6 years and was running the product development department for a major firm before joining BWA. Pip is currently working towards both a law degree and registration as an Insolvency Practitioner.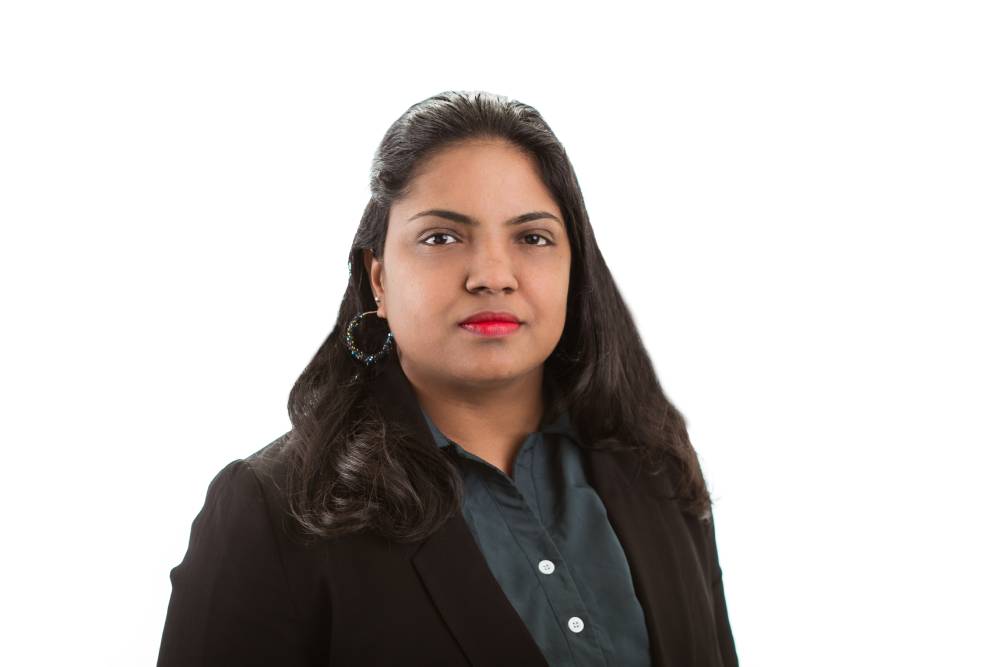 JAYA KUMAR
Insolvency Analyst
Originally from India, Jaya has a thirst for knowledge. She has achieved a Master's degree in Physics and a Bachelor's degree in Education in India, as well as a Master's degree in Business Administration in New Zealand. She worked as a secondary school teacher in India before deciding that Business Administration was her chosen path. She gained some experience in this field before joining BWA.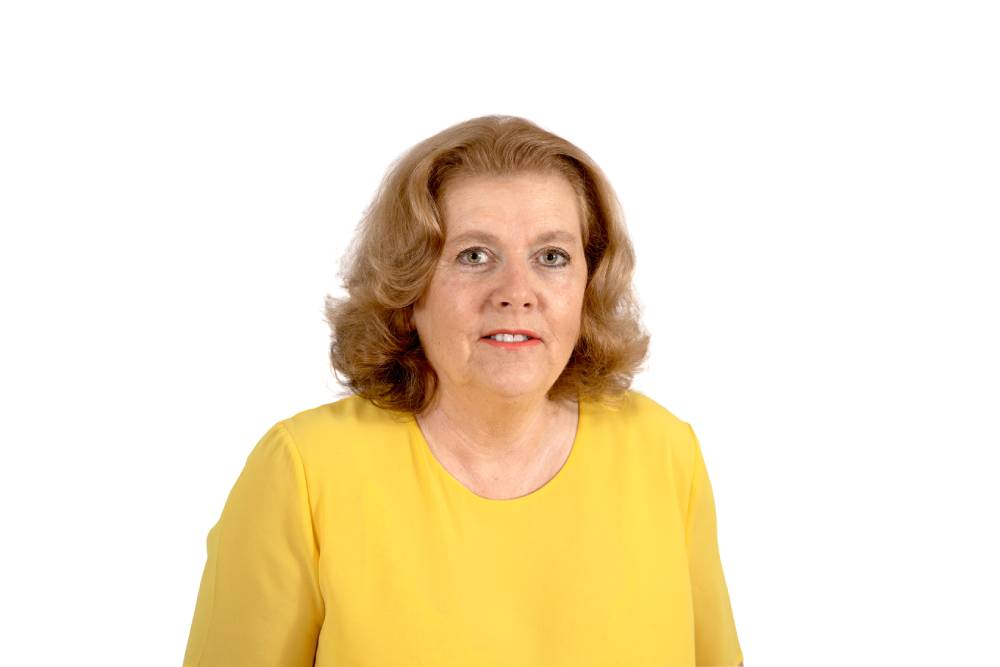 JULIA NORTON
Practice Manager
Julia ensures the i's are dotted and the t's are crossed. When Julia is not greeting you on the phone or front desk, she finds times to manage clients' trust funds, distribution to creditors and maintain business records. Julia's lovely nature is contagious - even her cats and chickens live in harmony!
Arrange a confidential and no-obligation conversation with our insolvency experts.
Call 0800 292 467 or complete the form below.
Bryan would have to be the most energetic and focused individual in the area of business analysis and insolvency that I have come across in my 15 years of small to medium enterprise ownership. His knowledge, professionalism and no-nonsense approach can bring clarity to making plans and decisions when your whole world seems to have gone mad. His attention is always on achieving the best result.
We found Bryan and his team to be fair, honest and professional. The thing that impressed us the most was Bryan's knowledge of liquidation procedures. We only wished we contacted BWA when we first realised our business had problems as their assistance would have helped save our business rather than liquidate it.
Bryan was very professional yet sensitive and compassionate when our world fell apart. Bryan and his team supported us immensely with the removal of pressure from creditors and assisted with the restoration of relationships with suppliers. This allowed us the breathing space to regain our confidence and piece our business back together.